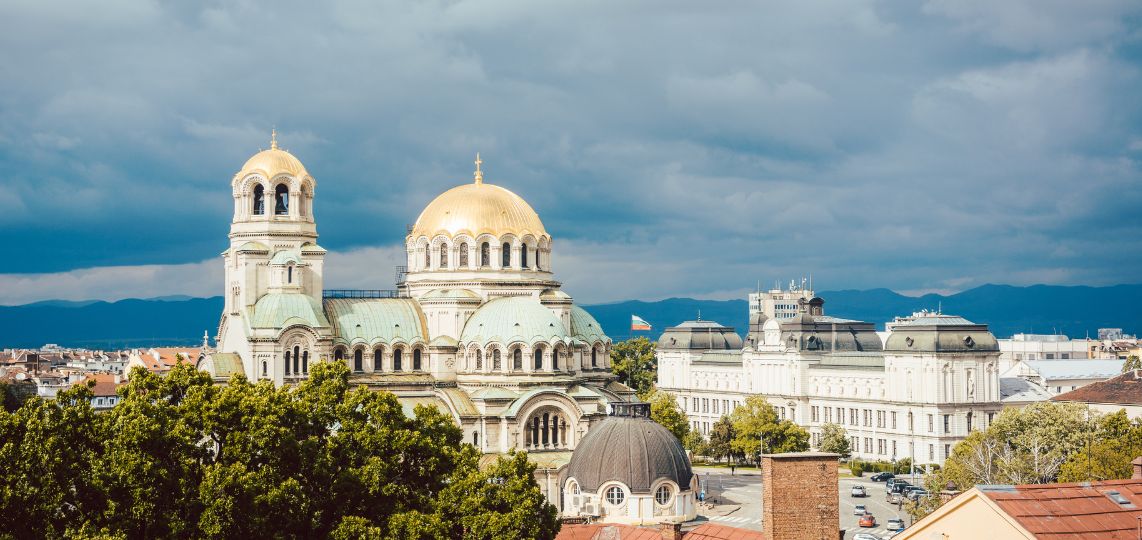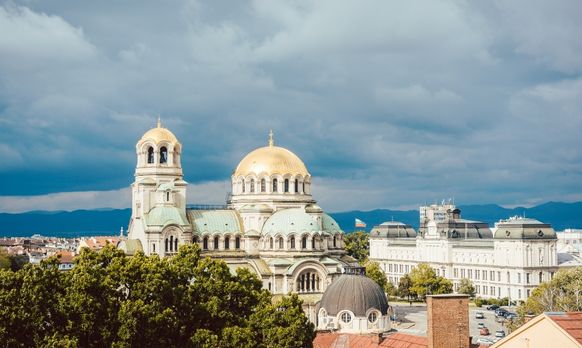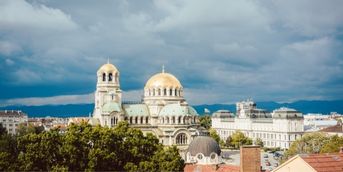 Group & Business
UNIQA Bulgaria celebrates 30 years of living better together
●
21.11.2022
●
4 minutes reading time
UNIQA Bulgaria celebrates 30 years of history in the insurance market and 15 years under the UNIQA brand.

Thirty years of being a preferred and trustworthy partner and 30 years of being a stable, reliable, and modern company. Today, UNIQA Bulgaria has a significant portfolio of modern insurance products and services – such as online insurance offerings, digital sales services, digital self-services, and telemedicine. 
Thanks to our 295 colleagues all around the country, in 2022 UNIQA Bulgaria reports solid double-digit growth in all major business lines. UNIQA is among the top health insurance providers in Bulgaria, getting the trust of more and more customers in all P&C and Life segments in the Bulgarian market.  
During the 30 years of its existence, the company has supported sports and cultural events locally and started strong partnerships with all stakeholders to enhance and expand the UNIQA community.   
Digitalization and customization as a gift for UNIQA Bulgaria's anniversary to all customers and partners 
UNIQA Bulgaria offers its customers an increasingly well-developed portfolio of fully digital insurance solutions in general and health insurance. Customers can quickly and conveniently buy their insurance online in a few easy steps. 
The focus of UNIQA Bulgaria's activities this year and in the future is to understand the customers' needs better to be able to offer the most personalized insurance solutions. 
In 2022, UNIQA Bulgaria expands its portfolio with two new retail products that anyone can purchase online: Third-Party Liability Insurance and Combined Insurance "UNIQA For Every Pocket". It is now easy and affordable for customers to insure their home, car, and health at a price they choose. 
For UNIQA Bulgaria's customers, digital services are increasingly in demand and more preferred. Every second customer of Casco Insurance and Property Insurance now uses the self-guided inspection service for damage that occurred to a part of their car or their home. 
Filing a claim under health insurance products has also been completely digitalized. This closes the complete cycle online – from choosing the right insurance solution to filing a claim and receiving indemnity for adverse events. 
In 2020, UNIQA Bulgaria launched and developed its telemedicine app, MedUNIQA, which is used by more than 40,000 customers today. It was created for those who prefer to book their consultations with a healthcare professional entirely online, to have a second opinion, or have a remote consultation without visiting a doctor's office. MedUNIQA is now available in English as an additional convenience for foreign customers in the country. The app's services are fully accessible from anywhere in the world. New functionalities such as a real-time comparison of medicine prices and keeping all private medical documents in one place are other benefits for app users. 
To celebrate the second year of the MedUNIQA app and 30 years on the market, UNIQA Bulgaria gave away 500 free online medical consultations to customers.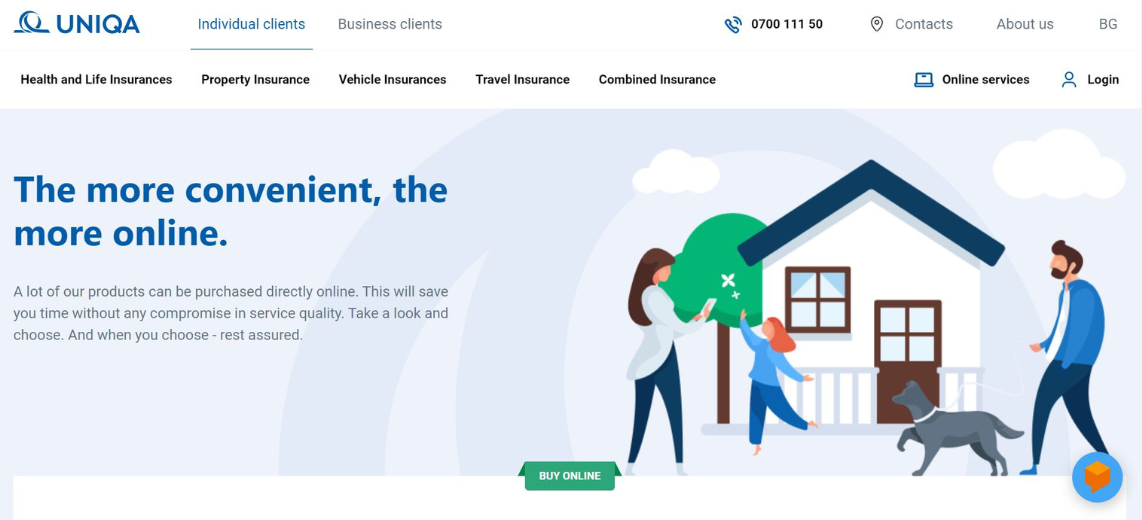 In September this year, UNIQA Bulgaria launched a completely redesigned version of the website www.uniqa.bg/en and the customer portal, myUNIQA. The idea behind the redesign was to improve the user experience and present products and services in clear and understandable language.   
By registering in the customer portal, customers can quickly and easily purchase or renew their insurance online, pay a premium, file a claim, track the current status of an existing claim, and receive personalized offers and discounts.
Digitalization, innovation, and a data-driven approach are essential for UNIQA Bulgaria to support its customers and partners. 
A message to all customers and partners
To celebrate the anniversary, UNIQA Bulgaria launched a creative campaign telling stories of ordinary people. These individuals make small steps towards a better life with their causes but achieve enormous results and positively impact their community. For example, Simona Stiliyanova starts a zero-waste community in Bulgaria, Kristian Vaklinov saves the Rhodope narrow-gauge train and Orlin Chachanovski initiates the renovation of one of the highest mountain shelters in Bulgaria. UNIQA has supported bold and innovative ideas for a better life for 30 years. 

Member of the UNIQA SEE Community 

UNIQA Bulgaria is part of the UNIQA SEE region (Bosnia and Herzegovina, Serbia, Montenegro, Bulgaria, and Croatia) – the third largest group of companies within the UNIQA International with an annual gross written premium of more than € 260 million and approximately 1,700 employees servicing close to two million clients.  

The cooperation of five countries that began in March of this year was initiated in accordance with the company's growth and further development strategy. UNIQA invests strongly in the SEE region to provide customers with better and higher quality services with a strong focus on digitalization, investing in the community, and sustainable development.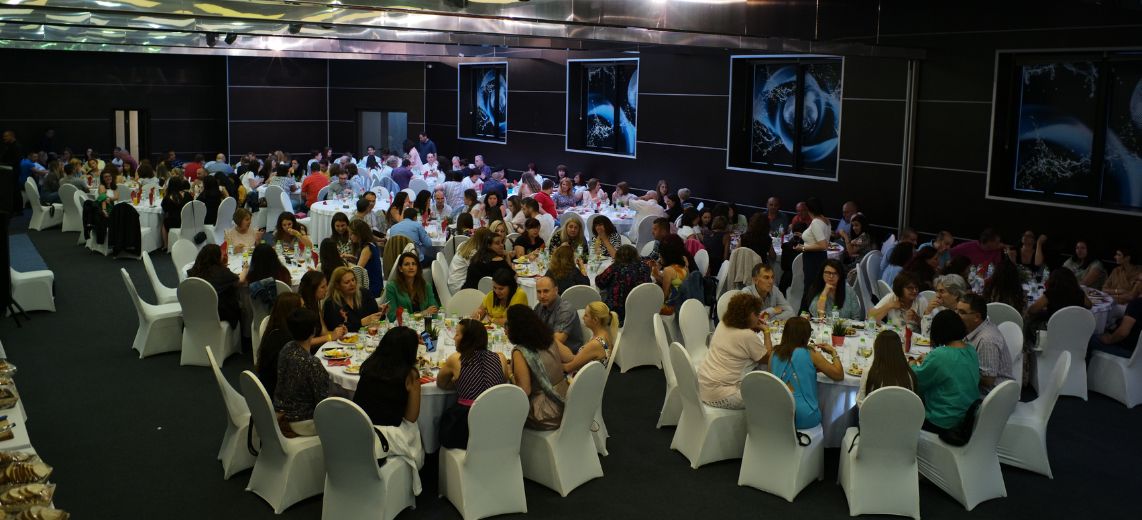 In October, UNIQA Bulgaria hosted the "UNIQA in SEE Transformation Journey" event. The UNIQA SEE Leadership team met in Sofia with UNIQA Group CEO, Andreas Brandstetter, to discuss the strategic direction of the company as a part of the SEE region. Since March 22, UNIQA has embarked on a transformation journey to strengthen its position in SEE markets, aiming to be among the top three international players in the SEE region and provide insurance solutions and services of top quality for its customers and partners.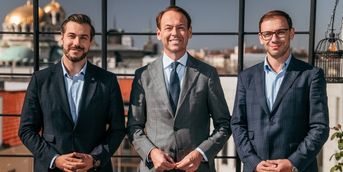 "We are glad that our meeting with Andreas Brandstetter, UNIQA Group CEO, is taking place in Sofia in the year when one of our SEE region members, UNIQA Bulgaria, celebrates 30 years on the market. Thanks to the tremendous daily efforts of our team during all these years, the company offers an excellent product portfolio and provides many innovative digital self-services, such as telemedicine, via the MedUNIQA application. In 2022, UNIQA Bulgaria reports strong double-digit growth in all major business lines and is among the top health insurance providers in Bulgaria, getting the trust of more and more customers in all P&C and Life segments," says Boris Palichev, Chairman of the Supervisory Board of UNIQA Bulgaria and General Manager, Chief Retail and Digital Officer of the SEE region.

Living and working better together 
It was a unique and very dynamic year for all Bulgarian colleagues. Together with all countries from the SEE region, we are walking in one direction, as one team, with one voice. We have great goals to achieve and plans to complete.