When storms and natural disasters strike, our customers need help fast. How much damage has been caused, how much capital and reinsurance coverage we need, the impact of climate change – the NatCat Competence Centre (NCCC) in Group Actuarial addresses all of these questions and many more. As a Group-wide hub for natural disasters and an in-house consultant, the NCCC is unique in the CEE region – UNIQA is the number one storms specialist in Austria. 
 
Interview with Judith Cerdà Belmonte, head of NCCC.  


When was the NCCC created and where is it now?  
The NCCC was established in 2014. Milestones achieved in the last few years include the development of the two unique hail and storm models. At present, we are focussing heavily on climate change in connection with sustainability. We are the point of contact here for the entire UNIQA Group and work closely with Corporate Social Responsibility (CSR).  
The NCCC uses various scenarios and models. What does this look like? 

The NCCC plays a key role in estimating risk and predicting losses in connection with natural disasters. This hinges on the basis and quality of data. We feed all corporate and private customer risks into our models at Group level. That is our portfolio. All calculations and simulations based on this are precisely tailored to UNIQA. The market normally works with general models. Feedback from regular talks with the insurance sector have shown us that we use the most sophisticated models in central and eastern Europe. On many occasions we have been invited to take part in panel discussions across Europe or to be a guest speaker for the insurance and reinsurance market, or by universities. We are always delighted to do so.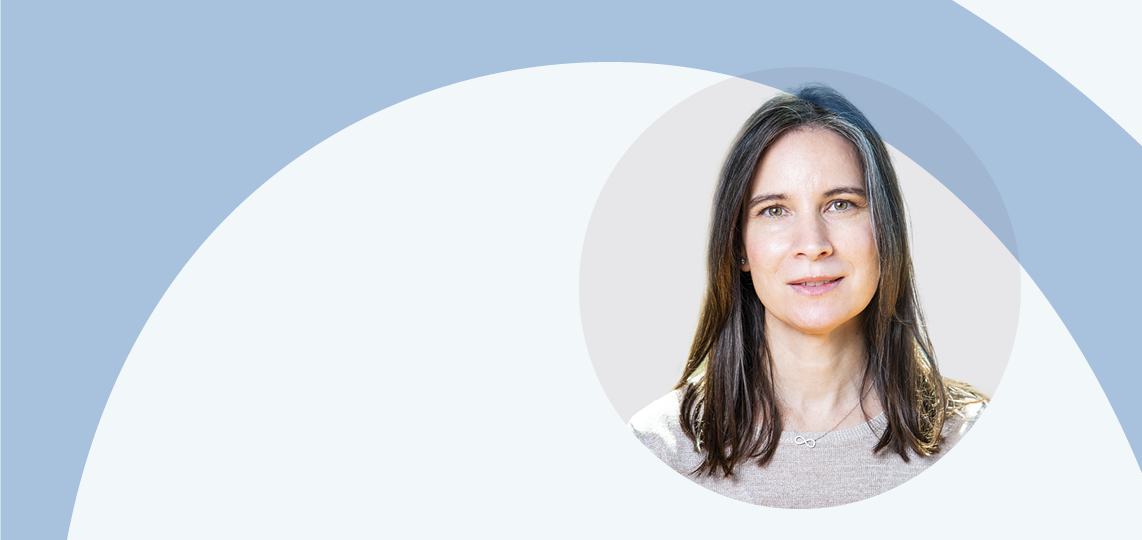 Does that mean that we will be able to make better forecasts and estimates using the NCCC? 

Yes, definitely. We can analyse a risk for a single latitude/longitude point or road or multiple risks for a city or the entire CEE region. We can also evaluate the profitability of new products and assess the needs of customers on the ground. We are able to conduct stress tests and cumulative analyses and prepare claim estimates in the regions. Our models are the basis for underwriting and help draw up tailored quotes in corporate business.  
Research indicators, for example, suggest that flooding is the natural disaster that could have the greatest impact on us as a result of climate change. In the NCCC, we take this information and use it to provide more precise estimates and forecasts in risk management, underwriting policy and product development. 
Our mission is to work together with our customers to make our business more sustainable.
What advantages does the NCCC give our customers? 
We are providing more accurate support in risk management, underwriting and product development. This translates into effective in insurance coverage for our customers. If there is a storm, we can assess the situation quickly and respond to our customers immediately.  
Climate change is having a major impact on the insurance business – what role does the NCCC play here? 
As an insurance company, we can have a positive effect on climate change through our underwriting policy, risk management and product development, as well as promoting a green economy by investing on the capital market accordingly. Our mission is to work together with our customers to make our business more sustainable.